Meet our Teachers and Staff
Central Music has a team of highly qualified and passionate musicians leading instructors for people of all ages. Contact us directly to set up a schedule or learn more about what we have to offer!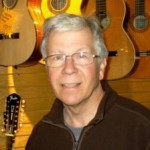 Store Manager:
Gerry Chochrek
Assistant Manager and Teacher: Harvey Paul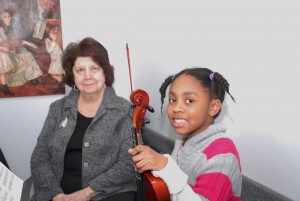 Carolyn Conrad
, co-owner of Central Music II, teaches violin and voice and is a graduate of Boston University. Here, she majored in Music Ed and studied violin with Roman Totenburg. Over the years she has been a member of the New Bedford Symphony and Brockton Symphony. Playing credits include Jordon Hall, Symphony Hall, Boston Opera Company, Carnegie Hall and the White House. Carolyn taught music for 35 years in both junior and senior high.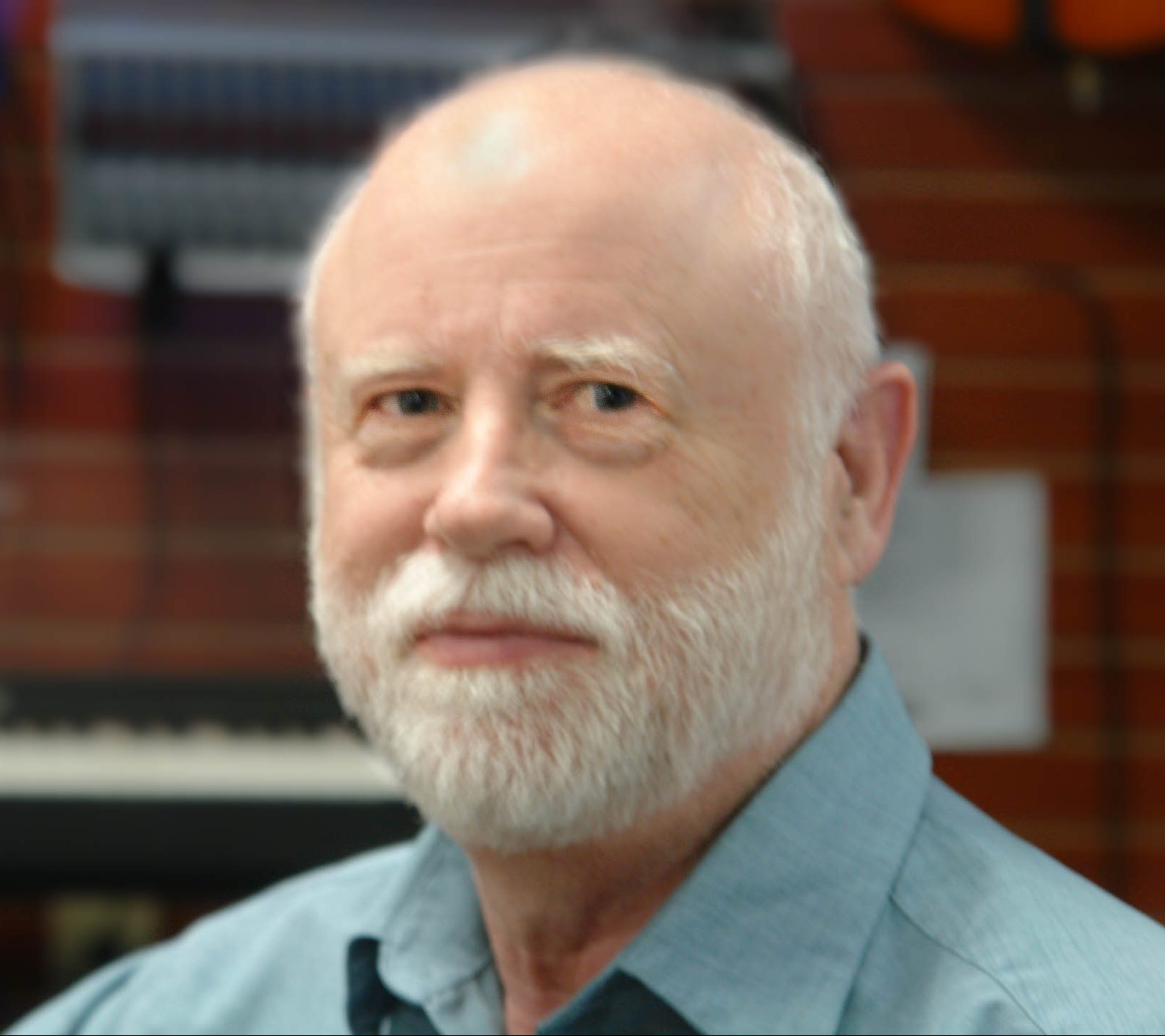 Michael Conrad is a graduate of University of Lowell holding a holding a degree in performance. He has performed with various ensembles including Gloucester Symphony, Boston Opera Company, worked with Arthur Fiedler, Peter Nero currently playing with several local bands. Mike has been teaching Piano, Organ, and Trombone for over 35 years in the Massachusetts area.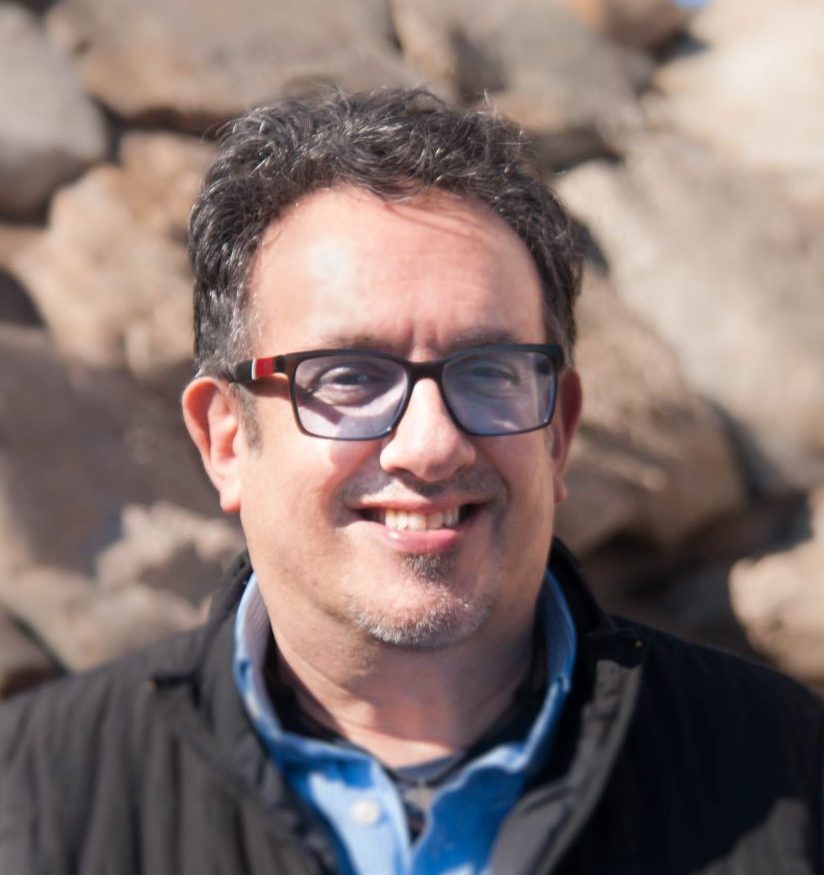 Brian Bigelow earned a Bachelor's of Music Degree from Berklee College of Music. After graduating, he traveled throughout the United States and Canada with the show band the New Sounds. Brian has spent the past 26 years teaching private voice and drum lessons, and continues to perform with various bands throughout the New England area. In January 2012, he then became the Director of Development and Community Outreach Specialist for local 216, the greater Fall River Musicians Union. Brian currently is the Facilitator of Visual and Performing Arts at the South Coast Educational Collaborative.
Ed Spillane earned a Bachelor's of Music Degree from Boston University's School for the Arts. He spent 25 years teaching instrumental and vocal music in public schools. A lifetime member of Brockton musician union Local 138 and as well as Local 9 Boston AFM, Mr. Spillane is a true experienced pro. He has been teaching brass instruments with Central Music since 1972.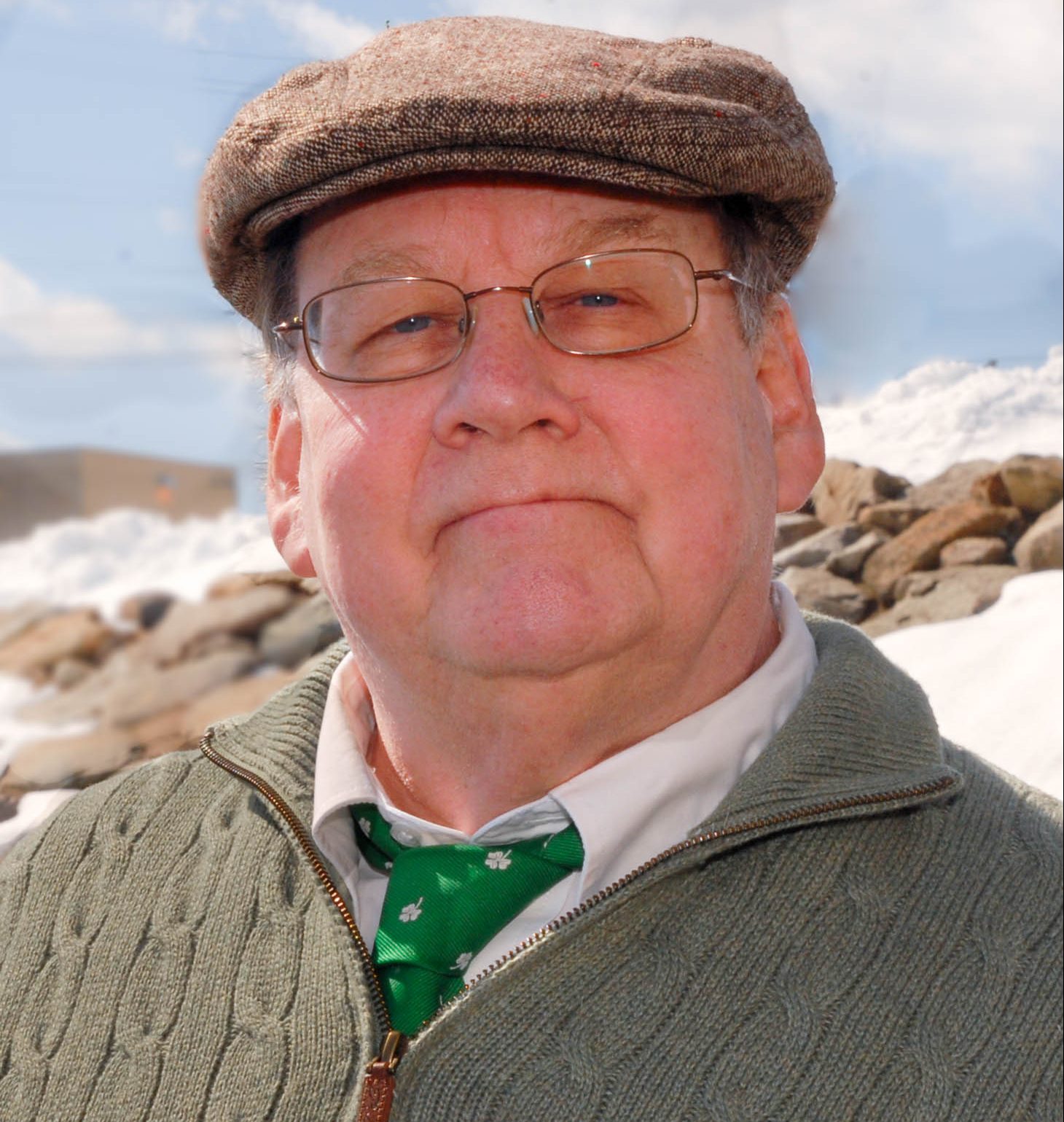 Paul  Peterson was a music teacher in the Bridgewater Raynham Schools for 38 years. He has a BA from Bridgewater State College plus 30 credits in music education. He also served in the Air National Guard Band of the Northeast for 30 years. Paul is a self-professed life-long music "learner and sharer." He teaches all woodwind instruments including saxophone, clarinet, flute and as well as ukulele.
Belin Zheng Graduate of Berklee College of Music with a Masters degree in Composition Teaches piano
Fluent in Chinese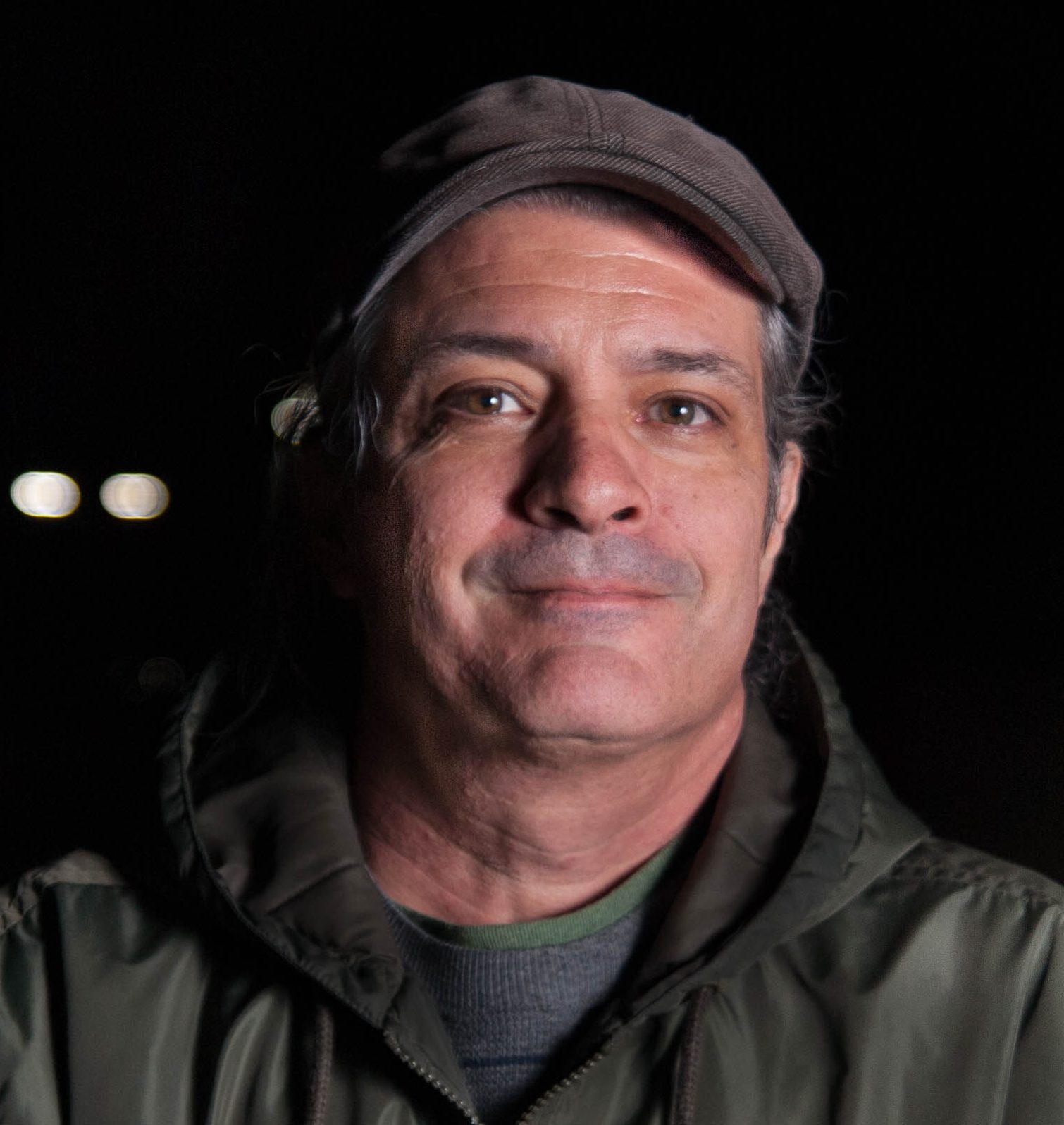 Mike Travers Teaches acoustic guitars, electric guitars, bass guitars and ukulele.
.
.
.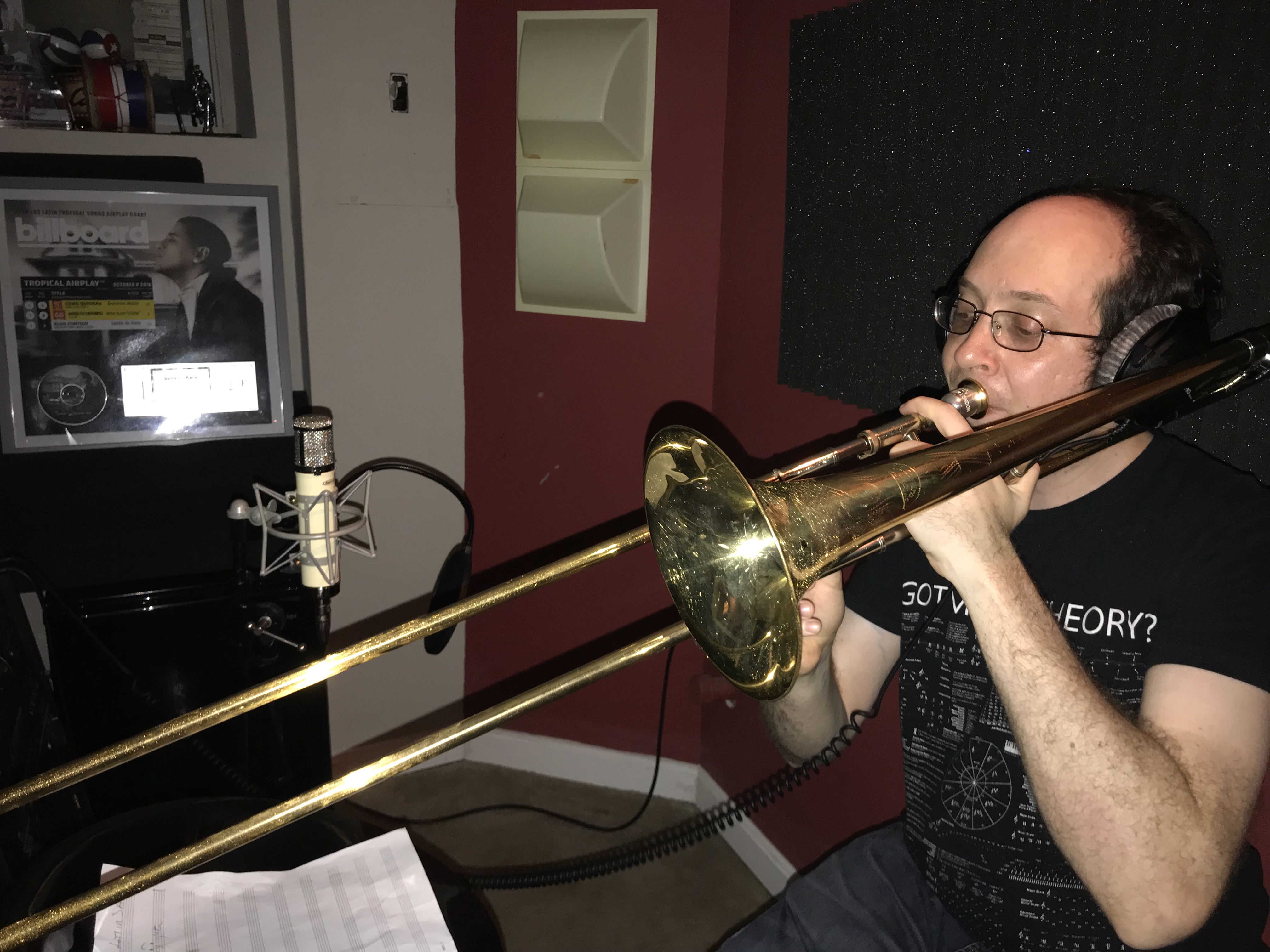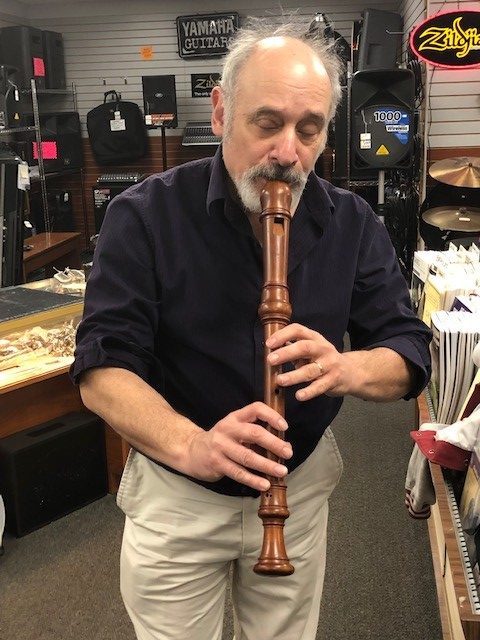 Steve Tapper studied at Longy School of Music & Berklee College of Music.
Steve teaches Saxaphone, Clarinet, Alto flute. Specializing in the Recorder!
.
.
.
.
Greg Ochs Teaches Guitar Bass Ukelele Studied at Berklee School of Music on Bass Guitar and Guitar
Deidre Devine Teaches Piano
Angel DeJesus  Teaches Acoustic and Electric Guitar